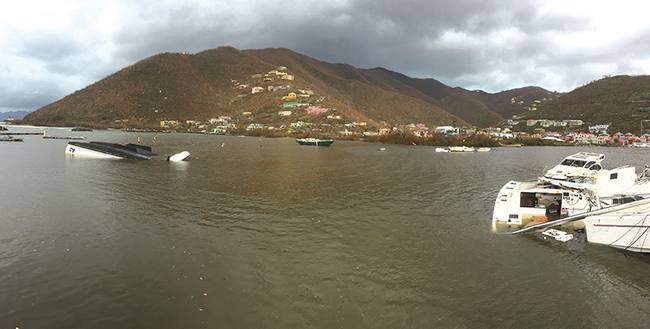 Cruising sailor, yacht broker, surveyor and author Todd Duff was there and so was the Amel 53 Ocean Life that he used to live aboard  (published Nov/Dec 2017) BWS: When you knew Irma was going to hit Tortola, what precautions did you take for your boat, your house and yourselves?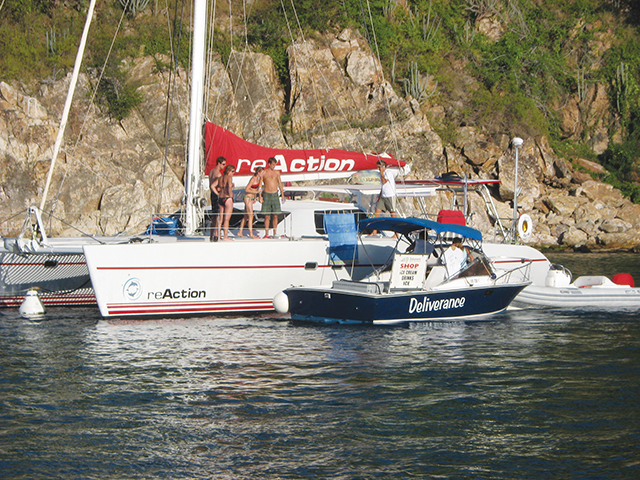 18.3167° N, 64.6167° W  (published May 2014) In all the years we have been sailing and chartering in the British Virgin Islands, there is one spot that we always make the first and last anchorage of a cruise. The Bight at Norman Island is a big deep bay that has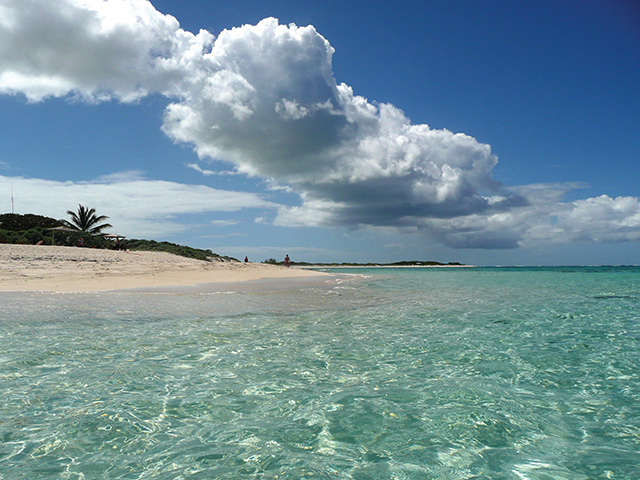 (published March 2014) Sailing on other peoples' boats (chartering) for a summer vacation somewhere you have always dreamed of exploring is a great way to experience something new.  Even if you have your own boat at home, chartering opens up doors to experiences that you may never have otherwise.