Here are a few nautical items that have caught my eye recently. Maybe this list will give you a holiday gift idea for the sailors in your life.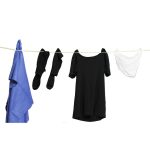 The Flexo-Line is a travel clothesline that would work well on a boat. It eliminates the need for clothespins, stretches up to 7 feet, holds up to 12 lbs and is made from smooth durable triple strands of rubber tubing. It's available through several retailers including Amazon.com. Learn more at www.flexo-line.com.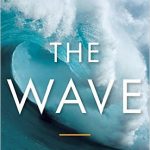 The Wave: In Pursuit of the Rogues, Freaks, and Giants of the Ocean by Susan Casey. The title says it all, available from book retailers including Amazon.com.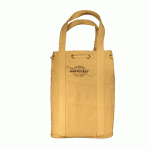 The Nantucket Bagg is a fully reversible and convertible tool tote. Whether it's used as a knitting bag, carpenter's bag, or travel bag, it is really an any kind of tool bag.  These bags convert from a tote bag to a backpack, over the shoulder riggers bag, tool roll or tool rack, or zip it inside out to make a tool caddy. Learn more at nantucketbagg.com.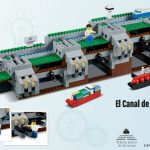 Working Model of the Panama Canal by Lego. This one could be hard to find but probably worth the effort for the right person. Learn more at popularmechanics.com.
A History of Sailing in 100 Objects by Barry Pickthall. The book provides insight into the history of sailing explored through a hundred objects that have been pivotal in the development of sailing and sailing boats. Available at book retailers including amazon.com.